Featured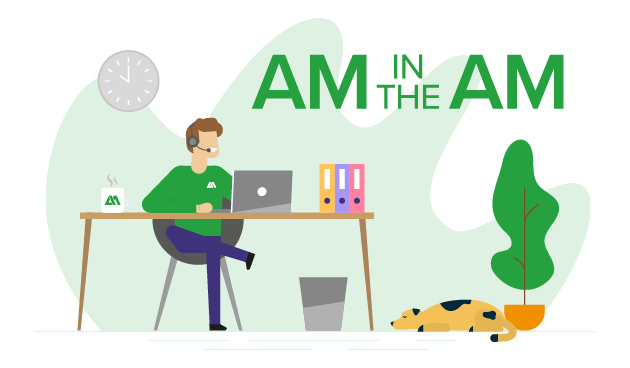 We're diving into the world of podcasts
From Peter Crouch to Louis Theroux, everyone's got a podcast these days and we're excited to be joining them.* We could wow you with our knowledge of 80's pop music or gardening, but sticking to what we know best, we'll be shining some light on the issues facing accountants and bookkeepers right now. Join our ...
Continue Reading
Appy Wednesday
---
We're delighted to be involved in Appacus' Appy Wednesday – our opportunity to introduce ourselves to the Appacus Community. AccountancyManager is a multi award-winning 'Onboarding and Practice Management Software' built by accountants, for accountants. Why AccountancyManager (AM)? AM has focused on building a solution right from the onboarding process, which includes automatically populated LoEs, e-signing, ...
What Our Customers Say
"We started using AccountancyManager in 2018 and haven't looked back! Using AccountancyManager has transformed our practice - more time to spend on the numbers and admin processes streamlined - one happy practice!"

"AM completely revolutionised my practice overnight. I used to spend hours preparing engagement letters, chasing information and reminding clients of key dates. Now I spend less time doing admin and more time doing client work."

"Since switching to AccountancyManager, I now have a sense of comfort in knowing that all client details, tasks and documents are in one place, which is easily accessible. Client onboarding is a swift, simple process that appears slick and professional to our new clients."

"AccountancyManager has saved the practice heaps of time when keeping track of deadlines & we've found the other features (e.g. time recording, client sign-ups) helpful to have all in one place."
Our users have described AM as revolutionary.
Find out why by signing up to a free 30-day trial.
Free 30 Day Trial