What is practice management software & why do I need it?
For accountancy firms looking to grow their business and streamline their day-to-day processes, practice management software is the solution that could enable you to do that. But what is practice management software? It's software which can be adapted to an accounting firm in order to cut out those administrative tasks that fill up all of ...
Continue Reading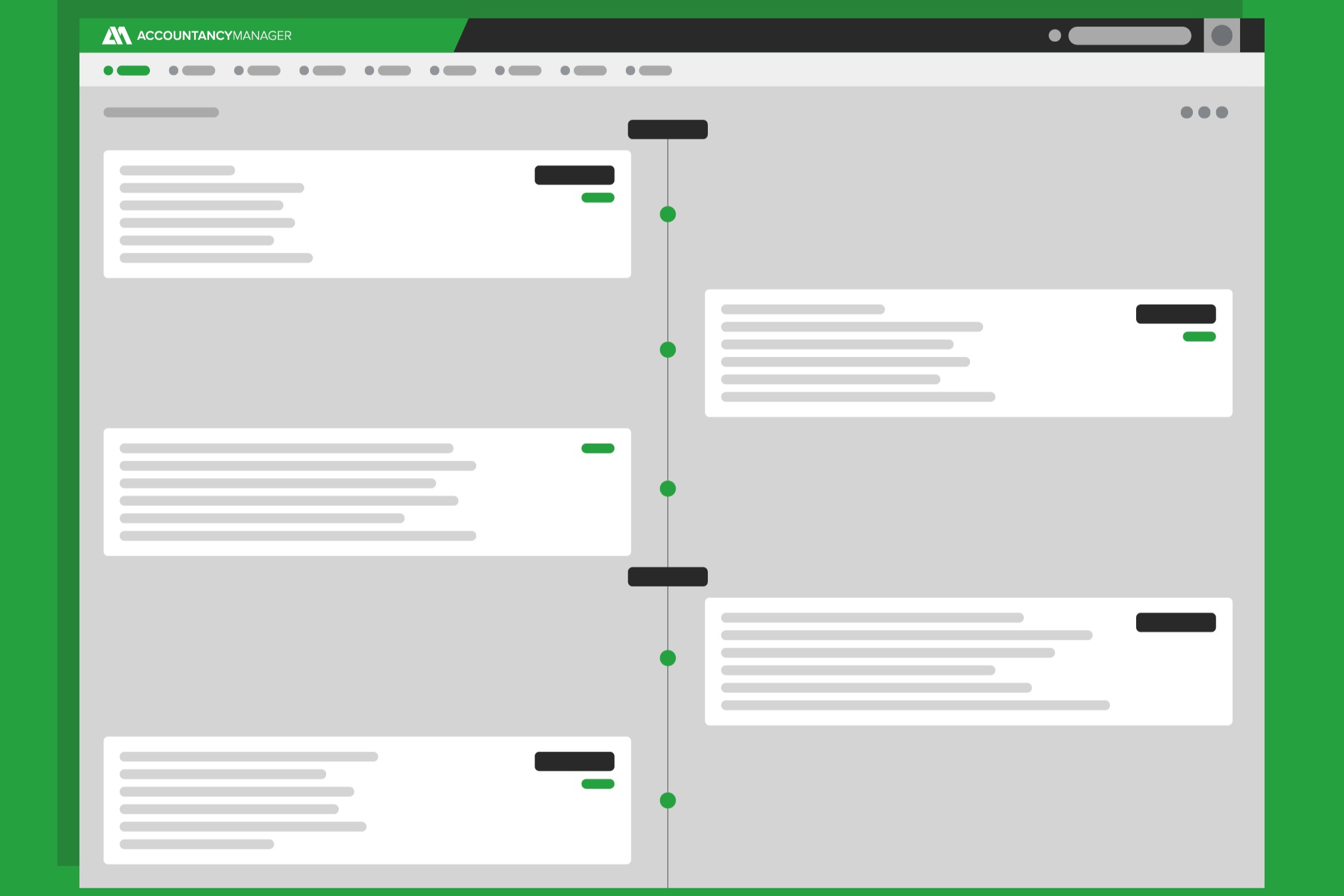 5 ways client timelines/audit trails are a must-have feature for practices in 2022
---
Disagreements can arise from time to time with clients. Whether they've missed a tax payment or submitted a document that was never signed, it is your practice's responsibility to ensure that the correct procedures were followed, every step of the way.  Of course, it can be difficult to show written records for every single interaction ...
What Our Customers Say
"We started using AccountancyManager in 2018 and haven't looked back! Using AccountancyManager has transformed our practice - more time to spend on the numbers and admin processes streamlined - one happy practice!"
"AM completely revolutionised my practice overnight. I used to spend hours preparing..."