Bright new acquisition, brand and website: BTCSoftware joins the fold
Bright was created in 2021 to unify several best-in-class software solutions with one crucial thing in common – world-class customer support that accountants and bookkeepers can depend on. It's no secret that Bright has ambitious plans. We're creating a seamless ecosystem that enables accountants to support their clients efficiently and profitably. To continue expanding our ...
Continue Reading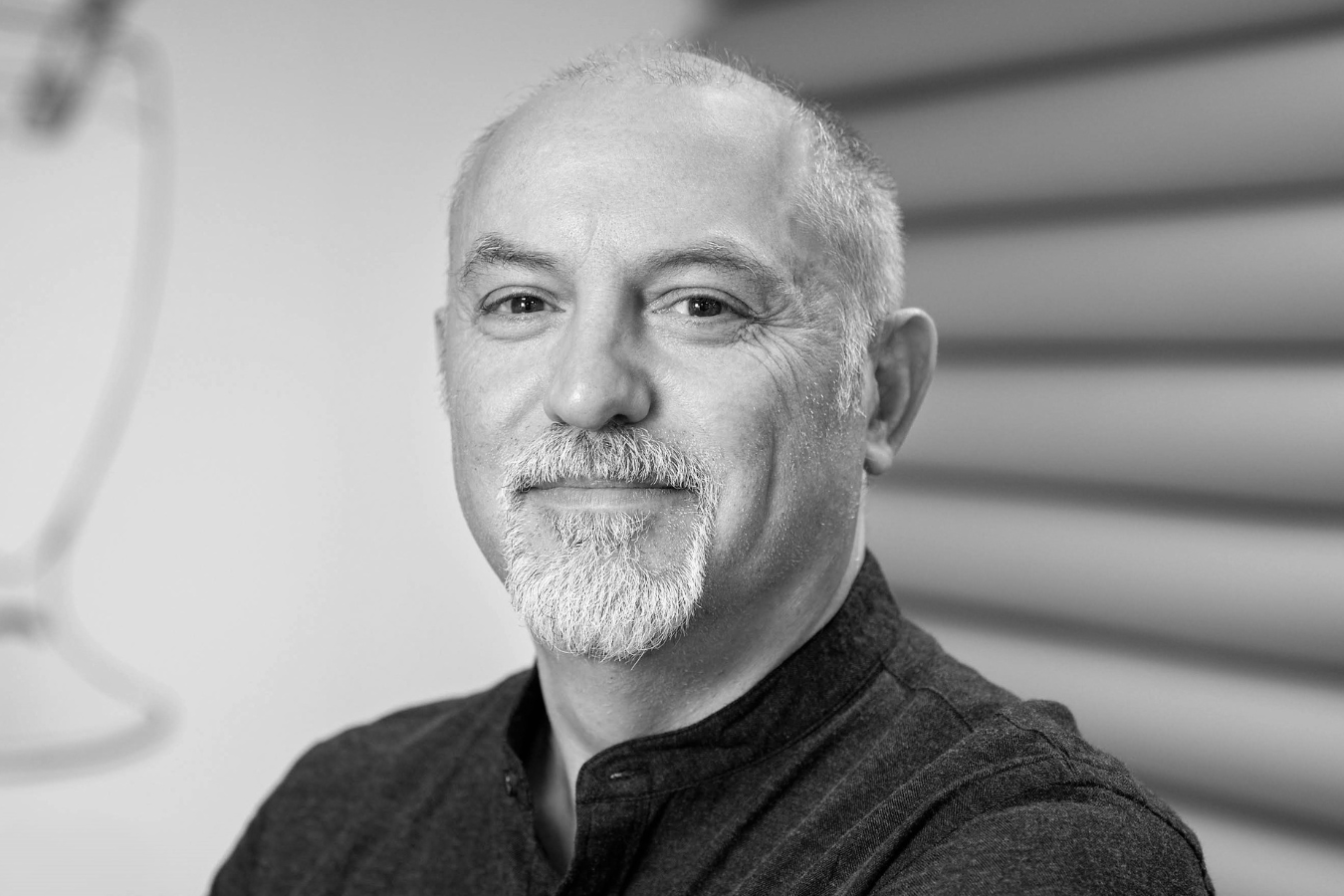 Kevin McCallum takes over as CEO of Bright
---
Bright Software Group was formed in September 2021, as a result of a merger between BrightPay, a leading provider of payroll and HR software solutions, and Relate Software, a leader in post-accounting and bookkeeping software. AccountancyManager joined the group in March 2022. Bright continues to grow rapidly across the board, and in the latest organisational ...
What Our Customers Say
"We started using AccountancyManager in 2018 and haven't looked back! Using AccountancyManager has transformed our practice - more time to spend on the numbers and admin processes streamlined - one happy practice!"
"AM completely revolutionised my practice overnight. I used to spend hours preparing..."
Find out how AM revolutionises practices by signing up today.
Sign up