Road map update: Sage, Zapier, QuickBooks, White Labelling and more
Back in February, we boldly announced our 2021 roadmap. Turns out, we had no reason to be nervous. So far this year our development team has smashed out: three big integrations, white-labelling for Client Portals and a few smaller – yet pretty useful – features. Every Wednesday at AM we have a company Zoom meeting. ...
Continue Reading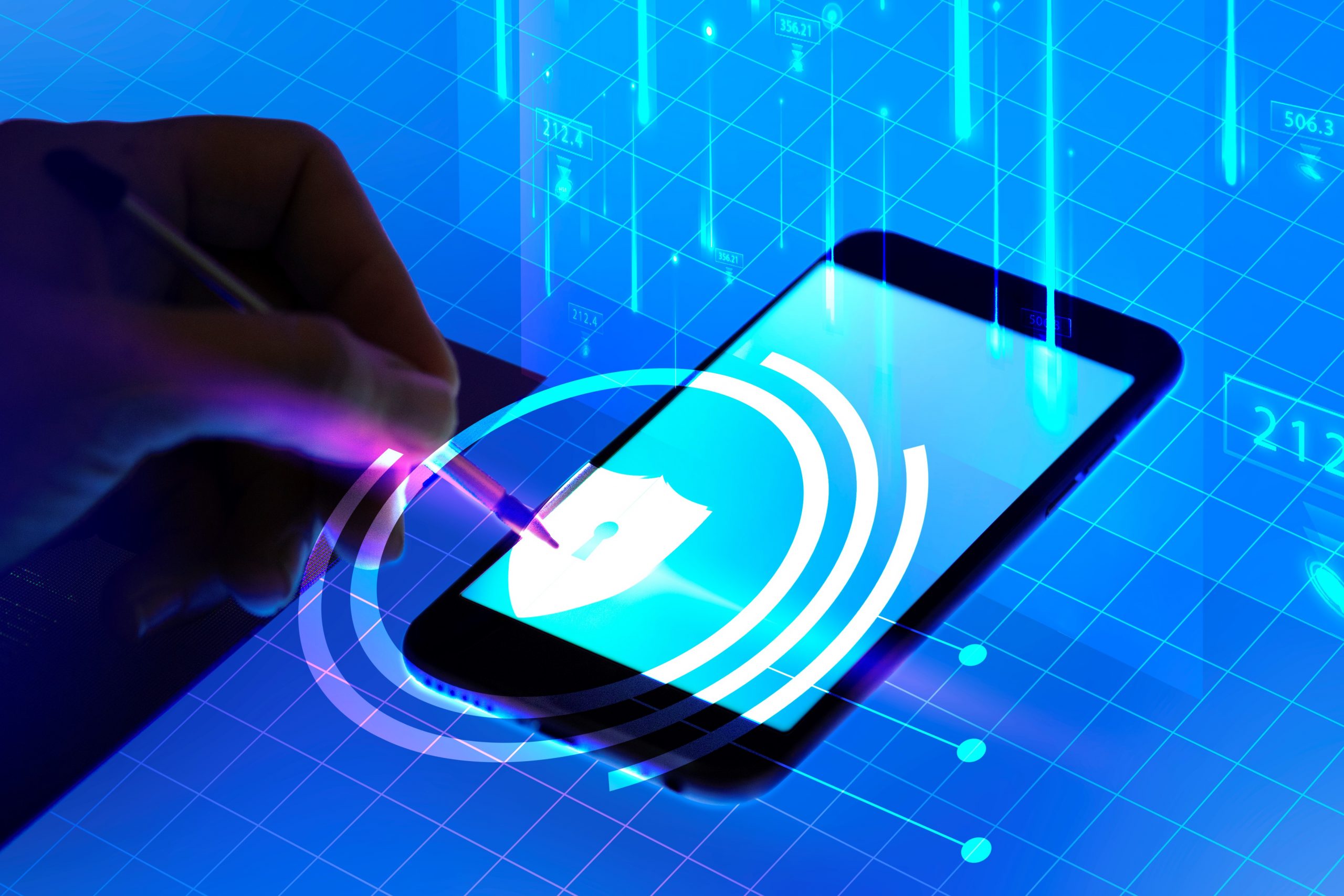 How to introduce your clients and team to technology
---
You discover a piece of software, excitedly tell your team and clients about it – and within a week everyone's using it and thanking you for excellent foresight…if only. Find out how AM users have risen to the challenge of digital transformation and won. You can sell the benefits of using certain technology to your ...
What Our Customers Say
"We started using AccountancyManager in 2018 and haven't looked back! Using AccountancyManager has transformed our practice - more time to spend on the numbers and admin processes streamlined - one happy practice!"

"AM completely revolutionised my practice overnight. I used to spend hours preparing engagement letters, chasing information and reminding clients of key dates. Now I spend less time doing admin and more time doing client work."

"Since switching to AccountancyManager, I now have a sense of comfort in knowing that all client details, tasks and documents are in one place, which is easily accessible. Client onboarding is a swift, simple process that appears slick and professional to our new clients."

"AccountancyManager has saved the practice heaps of time when keeping track of deadlines & we've found the other features (e.g. time recording, client sign-ups) helpful to have all in one place."
"AM completely revolutionised my practice overnight. I used to spend hours preparing..."