AM's 2021 roadmap: Integrations, workflow and more
'An article, on our roadmap? Are you mad?' When James (Byrne, CEO) asked for this to be written, eyes widened and gasps were heard. Software development times are infamously hard to predict and promising things too early can get us into trouble. When we saw the final list, however, we had to agree – it's ...
Continue Reading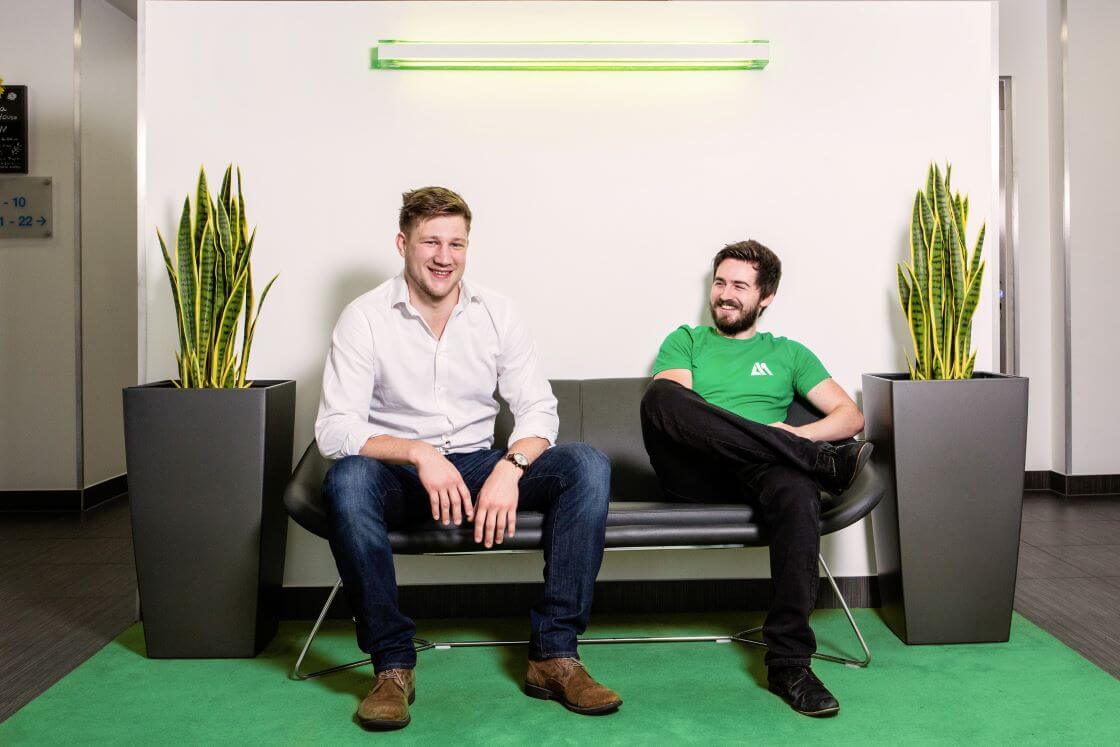 Software that's as independent as you are
---
When you're looking for software to help you manage your practice, you're likely to come across some familiar names. Global corporations with thousands of employees and multiple kinds of software for different industries. Great. Names you know, with decades of experience. So, why would you entrust the operations of your practice to a four-year-old independent software ...
What Our Customers Say
"We started using AccountancyManager in 2018 and haven't looked back! Using AccountancyManager has transformed our practice - more time to spend on the numbers and admin processes streamlined - one happy practice!"

"AM completely revolutionised my practice overnight. I used to spend hours preparing engagement letters, chasing information and reminding clients of key dates. Now I spend less time doing admin and more time doing client work."

"Since switching to AccountancyManager, I now have a sense of comfort in knowing that all client details, tasks and documents are in one place, which is easily accessible. Client onboarding is a swift, simple process that appears slick and professional to our new clients."

"AccountancyManager has saved the practice heaps of time when keeping track of deadlines & we've found the other features (e.g. time recording, client sign-ups) helpful to have all in one place."
"AM completely revolutionised my practice overnight. I used to spend hours preparing..."