4 ways to cure your Self Assessment headache – now
Every New Year hails the annual scramble to gather Self Assessment information. Millions of people, calculating their expenses, income, interest… for a tax year already fading into memory, as their bookkeepers and accountants send increasingly urgent requests. Yes, the 31st of January is three months away. Yes, you and your clients have quite enough on ...
Continue Reading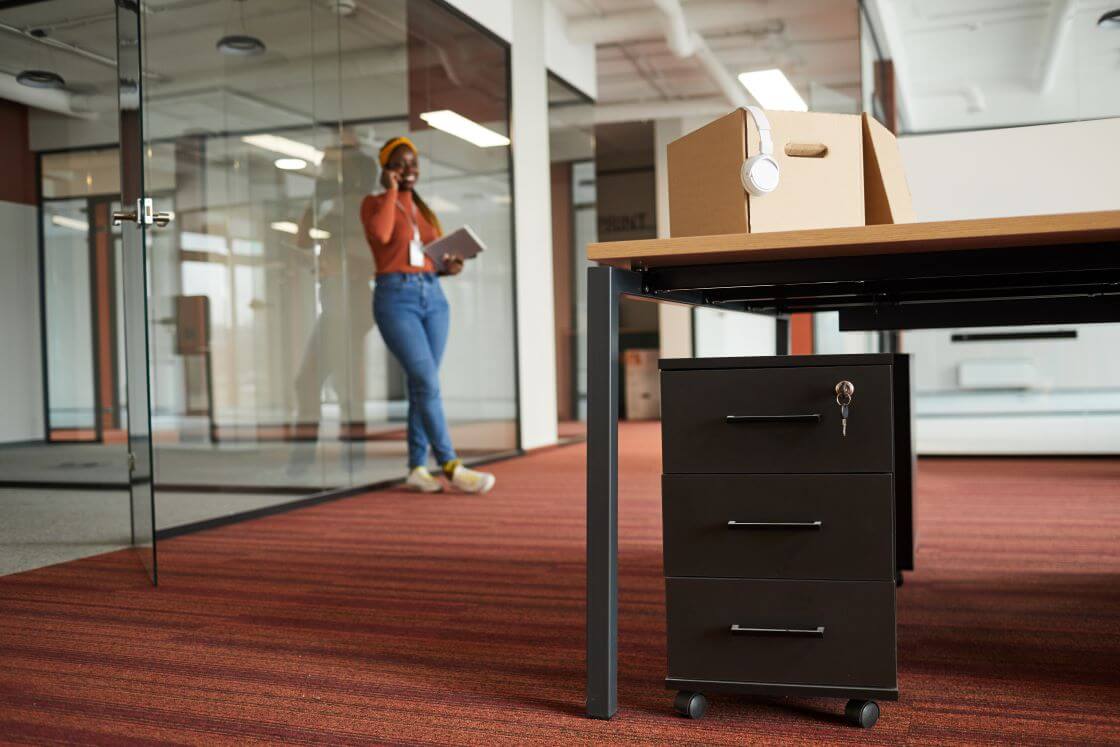 Everything you need for your future, from the start
---
Over the past few months we've been chatting, one-on-one with many AccountancyManager users. They've said some lovely things about us, which is nice, but even more interesting has been learning about their journeys from employees to practice owners. Starting your own practice It struck us that AccountancyManager has been a big part of building many ...
What Our Customers Say
"We started using AccountancyManager in 2018 and haven't looked back! Using AccountancyManager has transformed our practice - more time to spend on the numbers and admin processes streamlined - one happy practice!"

"AM completely revolutionised my practice overnight. I used to spend hours preparing engagement letters, chasing information and reminding clients of key dates. Now I spend less time doing admin and more time doing client work."

"Since switching to AccountancyManager, I now have a sense of comfort in knowing that all client details, tasks and documents are in one place, which is easily accessible. Client onboarding is a swift, simple process that appears slick and professional to our new clients."

"AccountancyManager has saved the practice heaps of time when keeping track of deadlines & we've found the other features (e.g. time recording, client sign-ups) helpful to have all in one place."
"AM completely revolutionised my practice overnight. I used to spend hours preparing..."