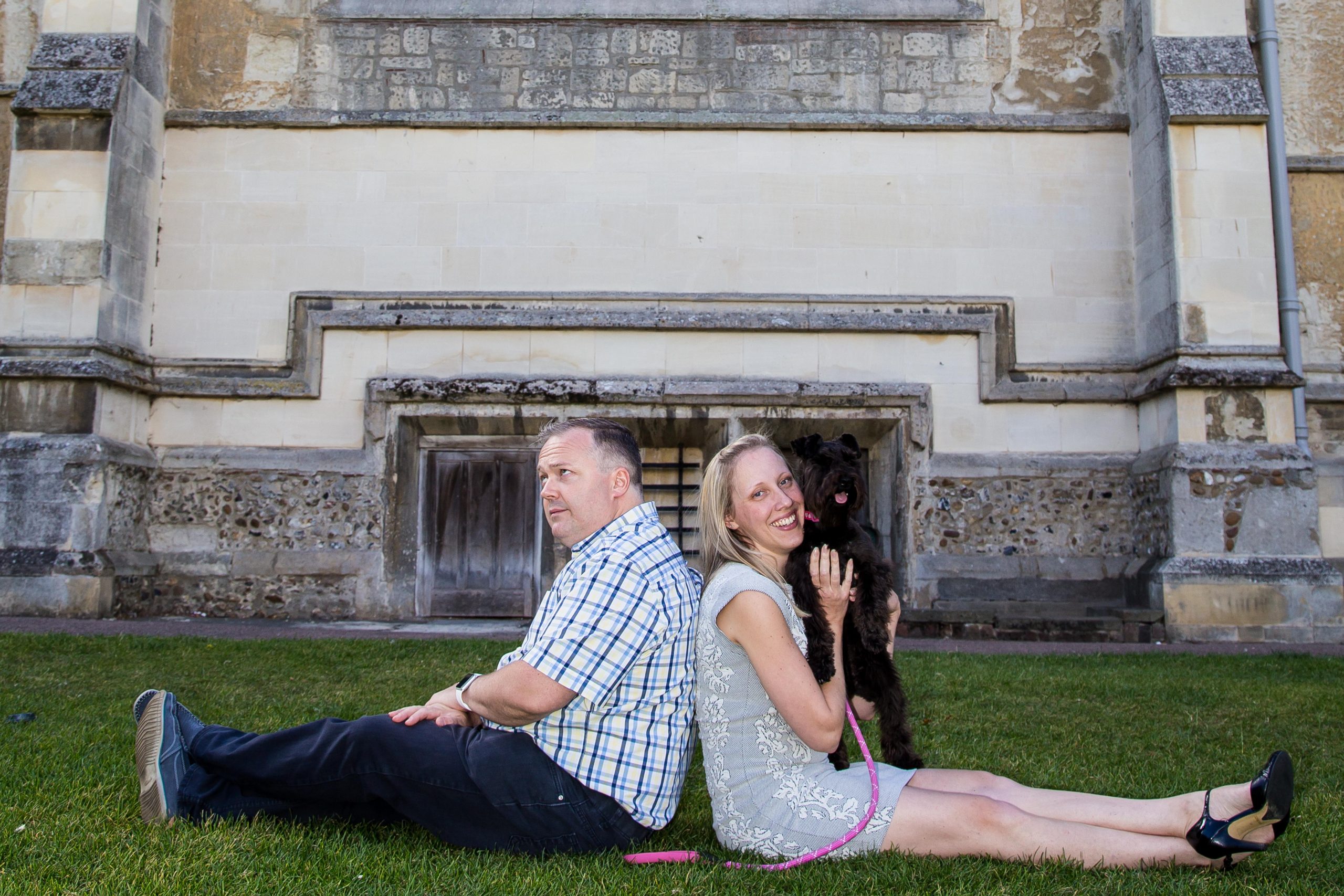 AM & BrightPay: It's all about the ethos
---
When Leigh joined his wife Sarah in her practice, he was shocked by the 'spreadsheet monster'. This was not the lifestyle business they'd dreamt of when leaving the corporate world. Cue: Technology and automation. It's still early days in AM's acquisition by Bright and we could tell you 'the future's bright' until the cows come ...
What Our Customers Say
"We started using AccountancyManager in 2018 and haven't looked back! Using AccountancyManager has transformed our practice - more time to spend on the numbers and admin processes streamlined - one happy practice!"
"AM completely revolutionised my practice overnight. I used to spend hours preparing..."
Find out how AM revolutionises practices by signing up today.
Sign up