Gone are the days of waiting for the post to arrive. Instantly and securely share documents, details and forms with clients online.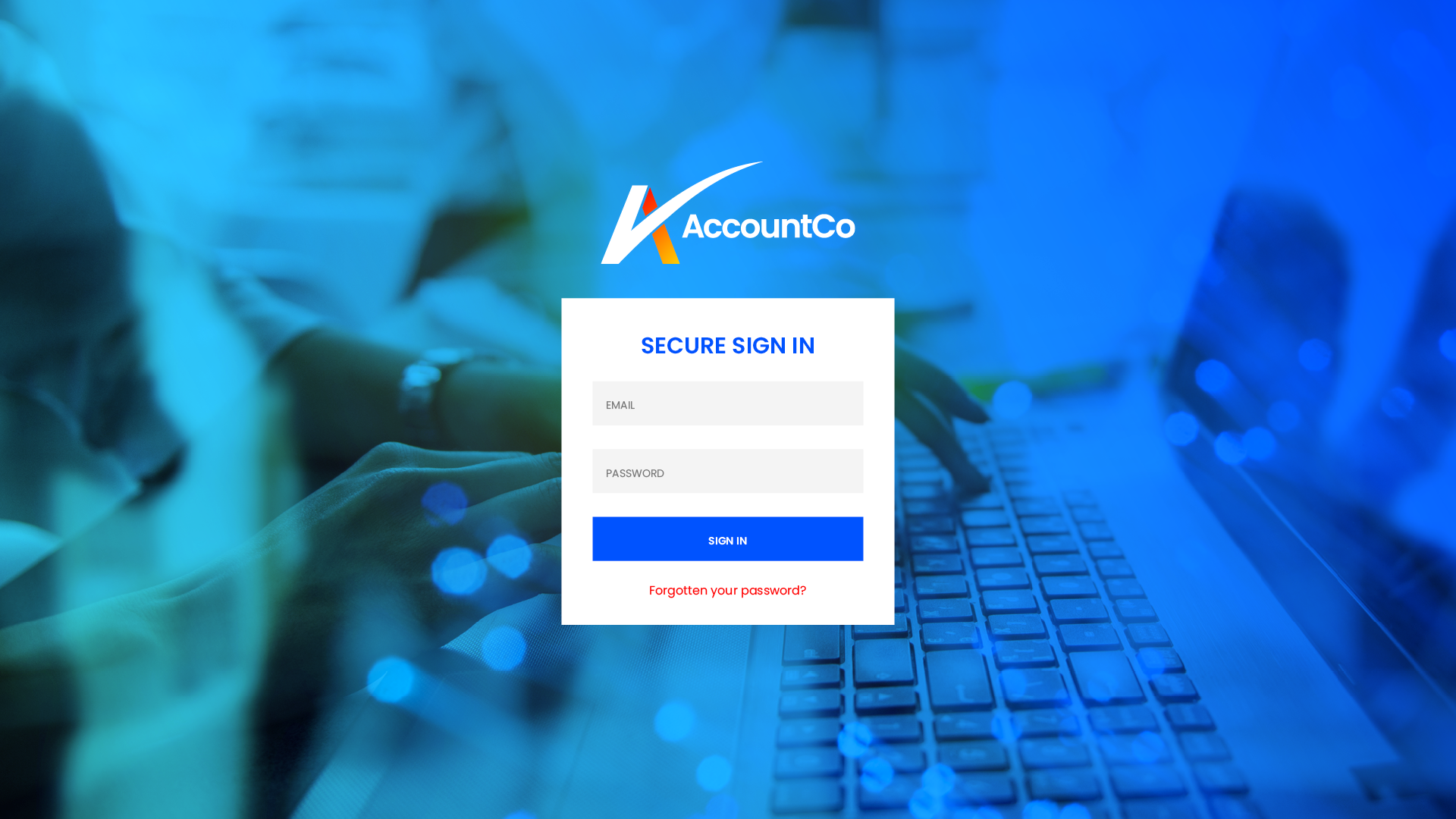 Make the Client Portal look like your website
With our white-labelling offering, you can completely customise the Client Portal to look like part of your website – your colours, your font, your web address. Arguably the best bit is your choice of background for the sign-in box.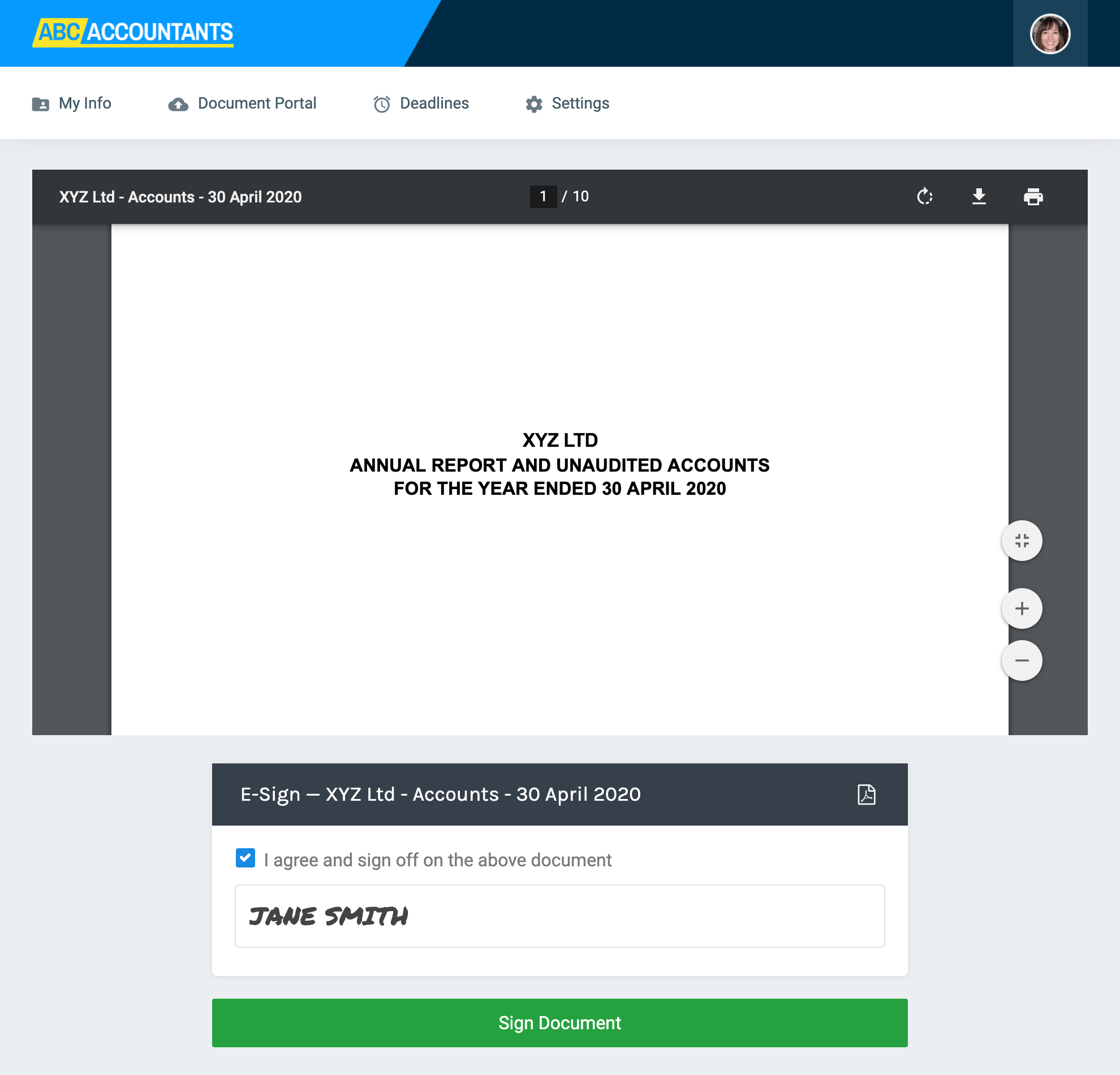 Go paperless with e-signatures
Cut out weeks of time with e-signatures. Your client simply logs into their portal to provide a court admissible e-signature. If they need a little nudging, AccountancyManager will automatically chase them.

GDPR compliant
If you send sensitive information by email, it can be intercepted. The client portal is fully GDPR compliant, allowing your clients to exchange personal documents and information securely and allowing you to breathe easy.
"...it's not just the documents and tax returns it's: "I want my UTR or my company authentication." And it's all there, literally any information clients' want on themselves, it's all there"
— Sam Patel, Diamond Accounts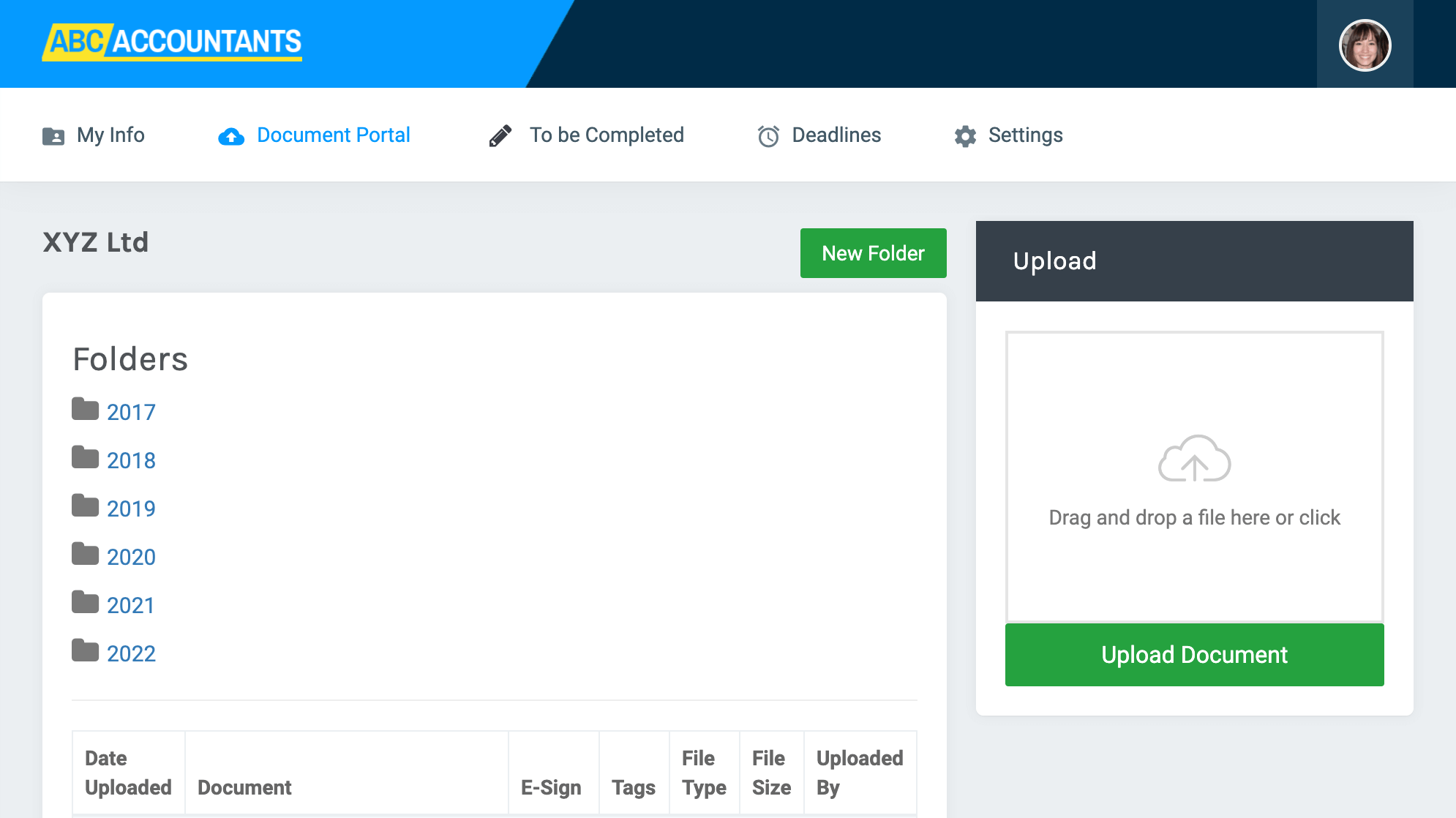 All client documents - in one place
Your clients can access documents you share with them and fill in custom forms. You'll get a notification when your client adds, downloads, completes or signs a document. The portal also acts as your own internal filing system.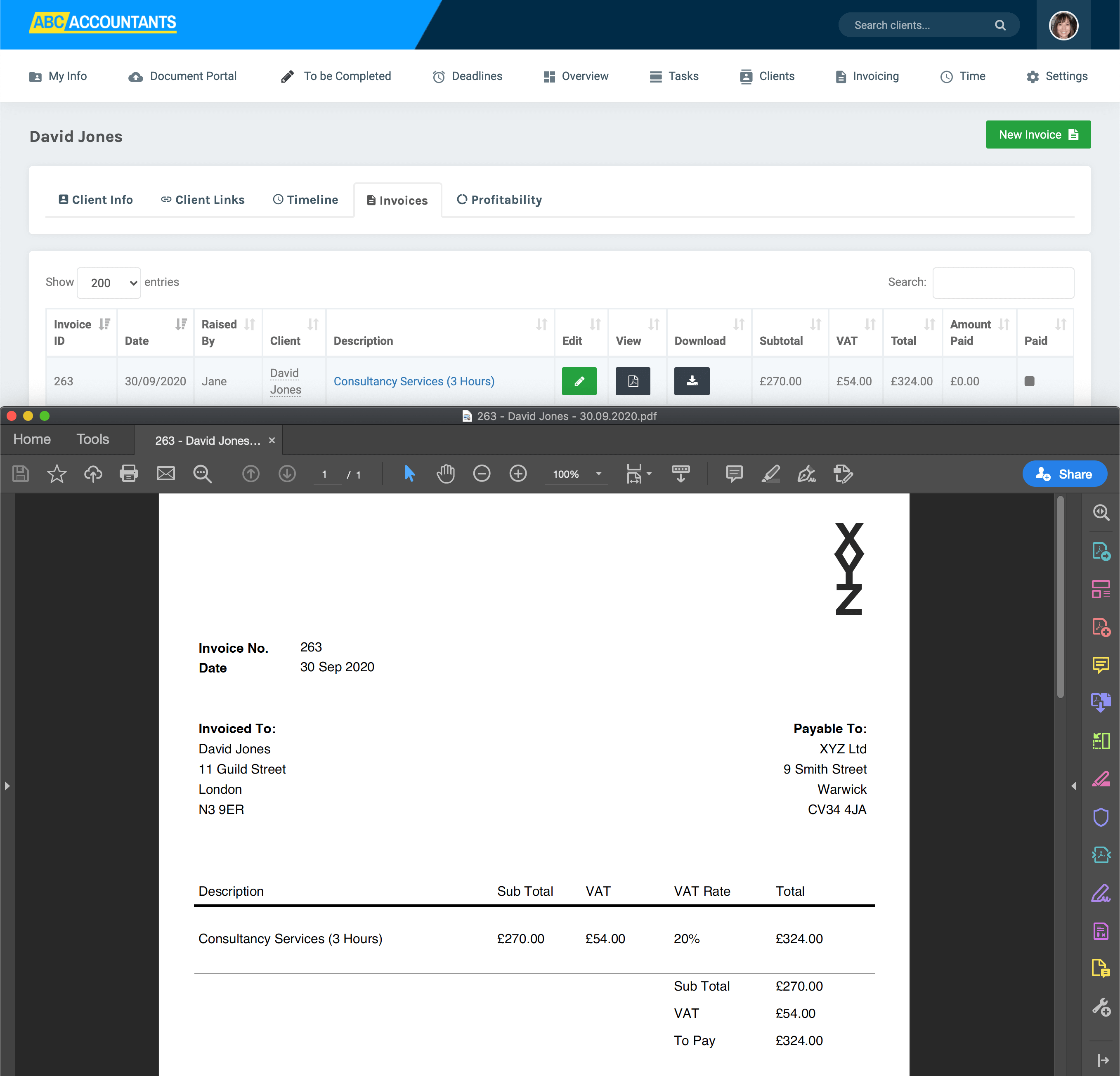 A full CRM system for your clients (optional)
Your clients can use the portal as their own CRM to manage their business. They can store their customer details, create a task list, track their time. They can also create and send invoices, all in one place.
A streamlined experience for you and your clients
Bulk register clients for portal
Clients can update their details
Court admissible e-sign
Secure document storage
GDPR compliant
Create and share forms
Chase for signatures and info
Notifications linked to portal
"AM completely revolutionised my practice overnight. I used to spend hours preparing..."
Find out how AM revolutionises practices by signing up today.
Sign up
What Our Customers Say
"AccountancyManager has saved the practice heaps of time when keeping track of deadlines & we've found the other features (e.g. time recording, client sign-ups) helpful to have all in one place."