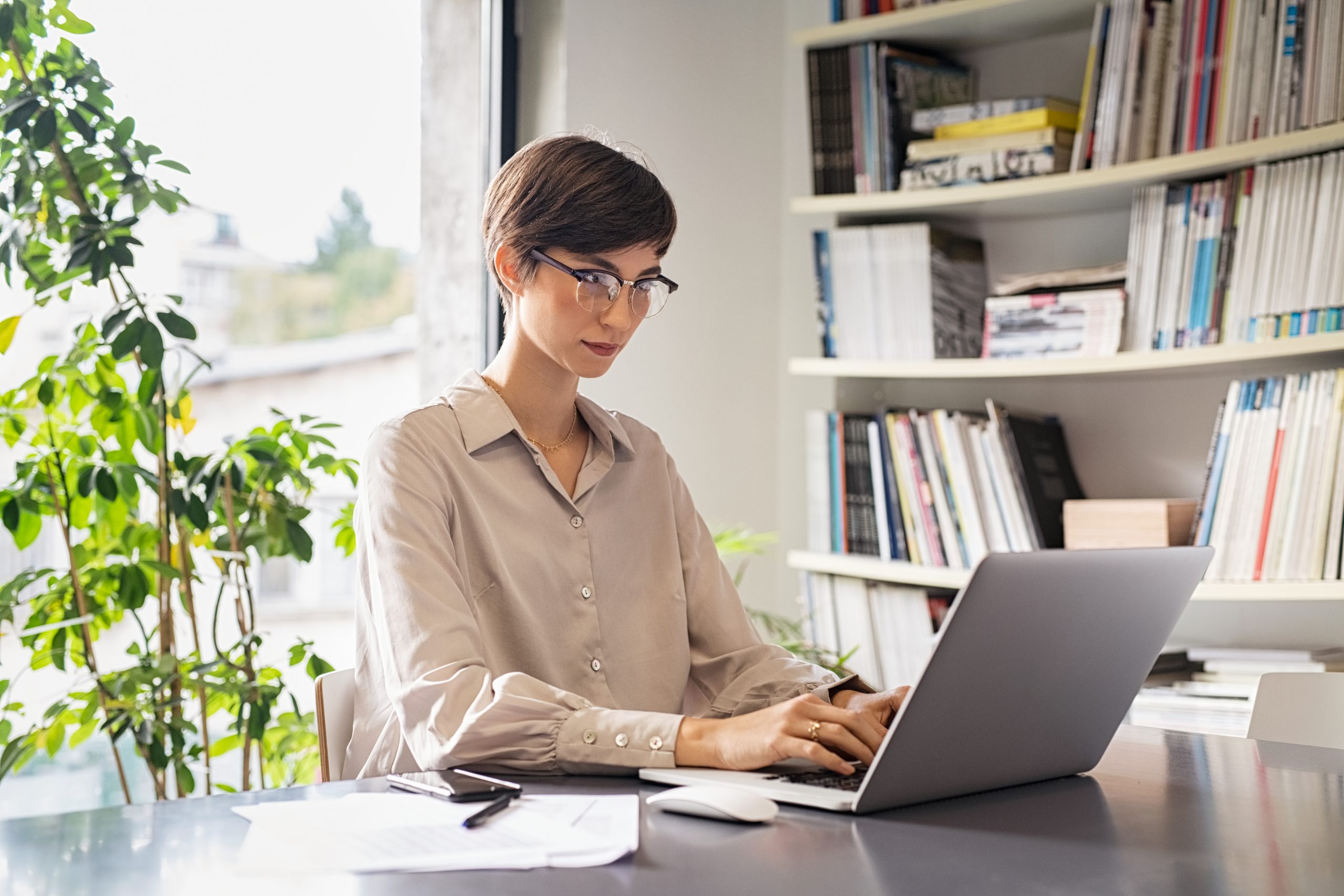 How to fill in your Client Import spreadsheet
---
Your business revolves around your clients. AM revolves around your clients' information. Everything that happens across AccountancyManager relies on the data you enter into your Client Import spreadsheet – from your automatically generating Task List to your automated record requests. The more you fill in, the better AM will be It might not be fun, ...
What Our Customers Say
"We started using AccountancyManager in 2018 and haven't looked back! Using AccountancyManager has transformed our practice - more time to spend on the numbers and admin processes streamlined - one happy practice!"
"AM completely revolutionised my practice overnight. I used to spend hours preparing..."
Find out how AM revolutionises practices by signing up today.
Sign up