AccountancyManager is integrated with accounting software powerhouse - Sage Business Cloud Accounting
Sage Business Cloud Accounting (formerly SageOne) helps accountants manage their clients' bookkeeping needs with an intuitive, easy to use accounting solution - all in the cloud.

Now sync client details between AM and Sage Business Cloud Accounting - in both directions
When you update your clients details on Sage Business Cloud Accounting these will automatically be reflected across the client file and portal in AM, and vice versa.
Say goodbye to duplicate entry
The biggest benefit of synced client fields is the amount of time you and your team will save, not having to update multiple systems. Just make the change in one software.
New clients - added automatically
Once you've integrated, if you add a brand new client to AM, it will automatically be added to Sage Business Cloud Accounting. If you add your new client to Sage Business Cloud Accounting first, they will appear on your AM integration list and you can create the client in AM from there.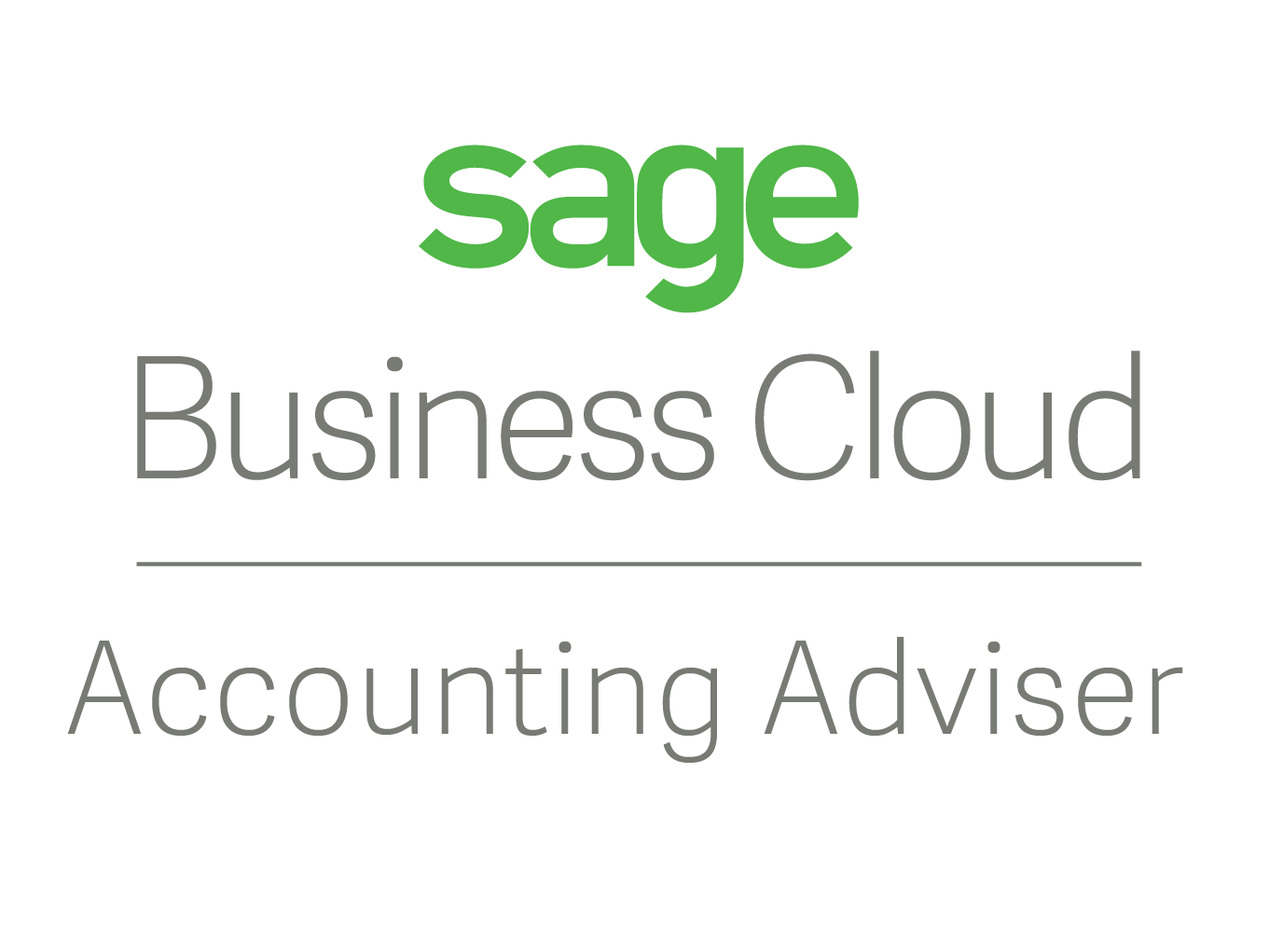 Integration Features
Sync data from AM to Sage
...and from Sage to AM
No more duplicate data entry
"AM completely revolutionised my practice overnight. I used to spend hours preparing..."
Find out how AM revolutionises practices by signing up today.
Sign up