3... 2... 1... Xero!
Here at AccountancyManager we pride ourselves on creating innovative solutions that streamline the admin involved in running an accountancy firm.
On this note, we're delighted to be working with Xero to provide our users with a two-way sync integration.
With the integration enabled, any updates you make to Contacts and Clients will be reflected in the other respective software. In addition to this, invoices raised in AM will create a draft invoice in Xero. Invoices created in Xero will create an invoice in AM. If marked as paid in either software, this will be updated in both places.
Connecting Xero and AccountancyManager ensures that your practice runs efficiently, reduces unnecessary paper usage and ultimately enables you to utilise your time in more effective ways, be that growing your business or advising your clients.
Integration Features
■ Associate Xero contacts with AccountancyManager clients
■ Synchronise invoices between Xero and AccountancyManager
■ Prevent the need for data re-entry
■ Use Xero's invoicing style within AccountancyManager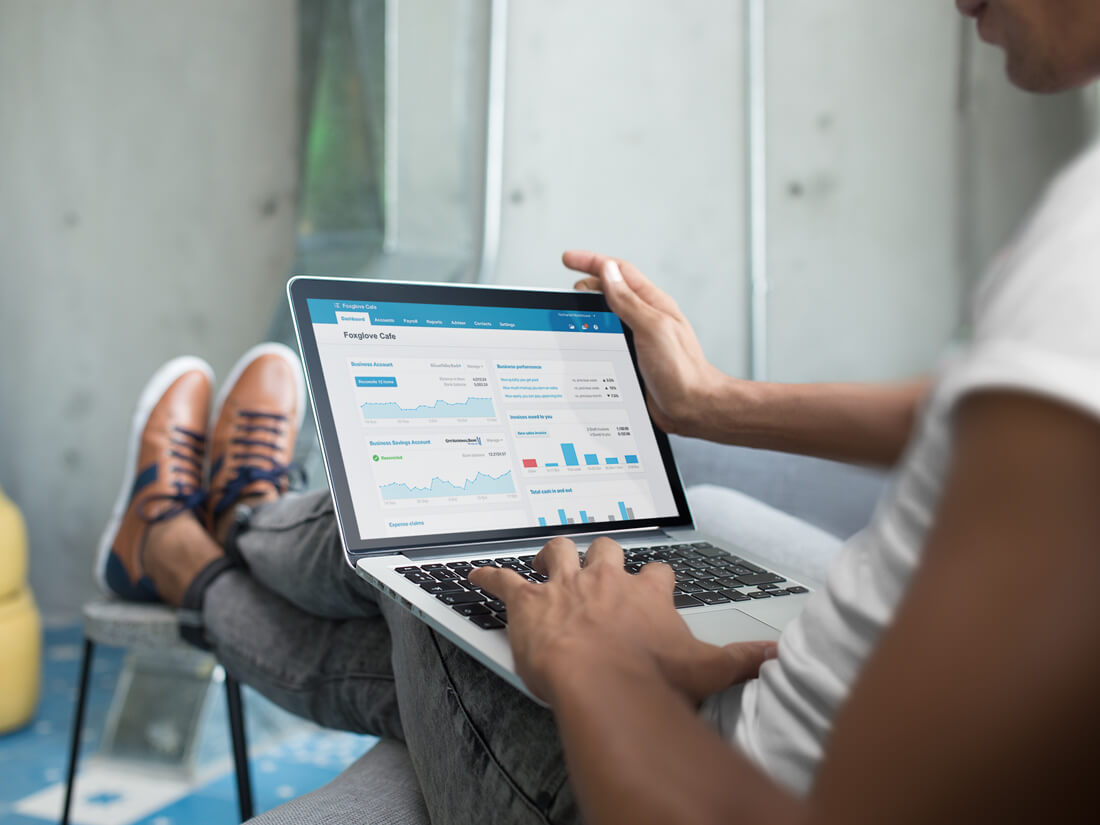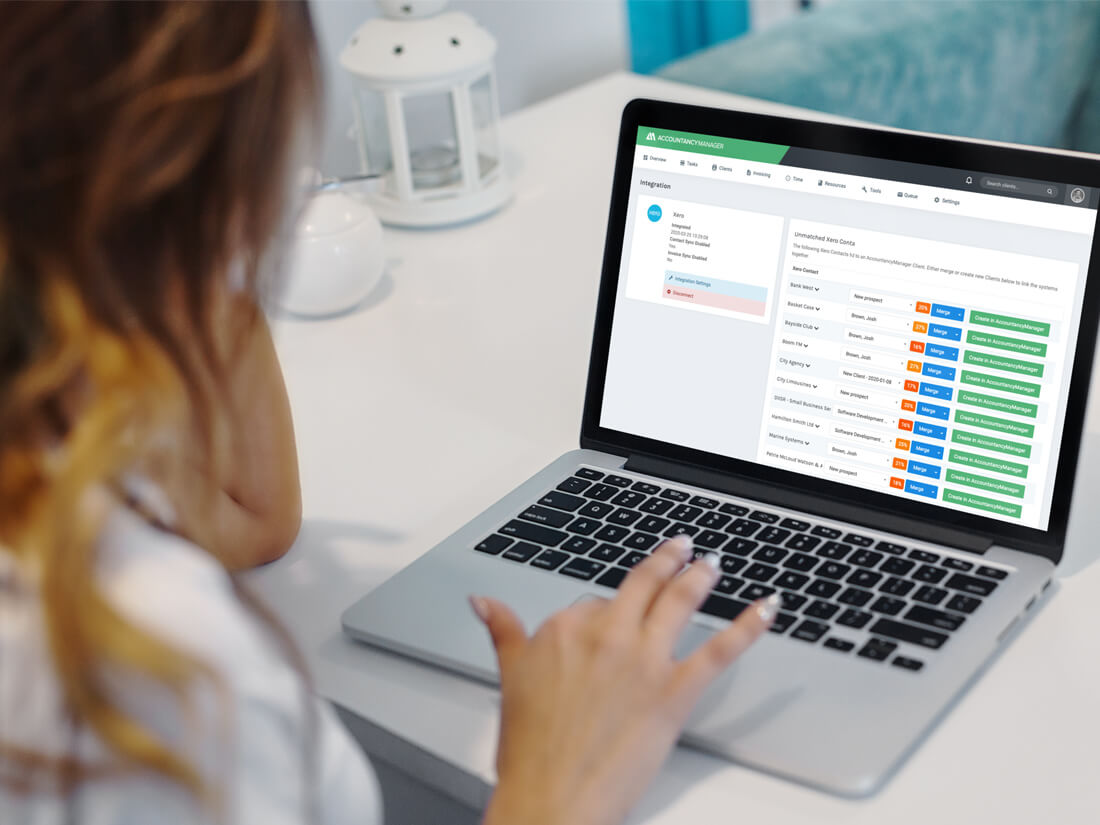 Xero
Xero is world-leading online accounting software built for small business.
Get a real-time view of your cashflow. Log in anytime, anywhere on your Mac, PC, tablet or phone to get a real-time view of your cash flow. It's small business accounting software that's simple, smart and occasionally magical.
Run your business on the go. Use our mobile app to reconcile, send invoices, or create expense claims - from anywhere.
Get paid faster with online invoicing. Send online invoices to your customers - and get updated when they're opened.
Reconcile in seconds. Xero imports and categorises your latest bank transactions. Just click ok to reconcile.
AccountancyManager
AccountancyManager is an award-winning CRM and practice management software built by accountants for accountants, bookkeepers, and payroll businesses.
Those endless record requests? Automated. Your onboarding process for new clients? Automated. Managing your team's time? Automated. Let AccountancyManager take these repetitive admin tasks off your hands. 
Sign up for AccountancyManager
How to integrate
Visit Tools > Integrations > Xero in your AccountancyManager account. Connect your Xero account and follow the steps in the video below to merge your clients and connect your invoicing.
"AM completely revolutionised my practice overnight. I used to spend hours preparing..."
Find out how AM revolutionises practices by signing up today.
Sign up