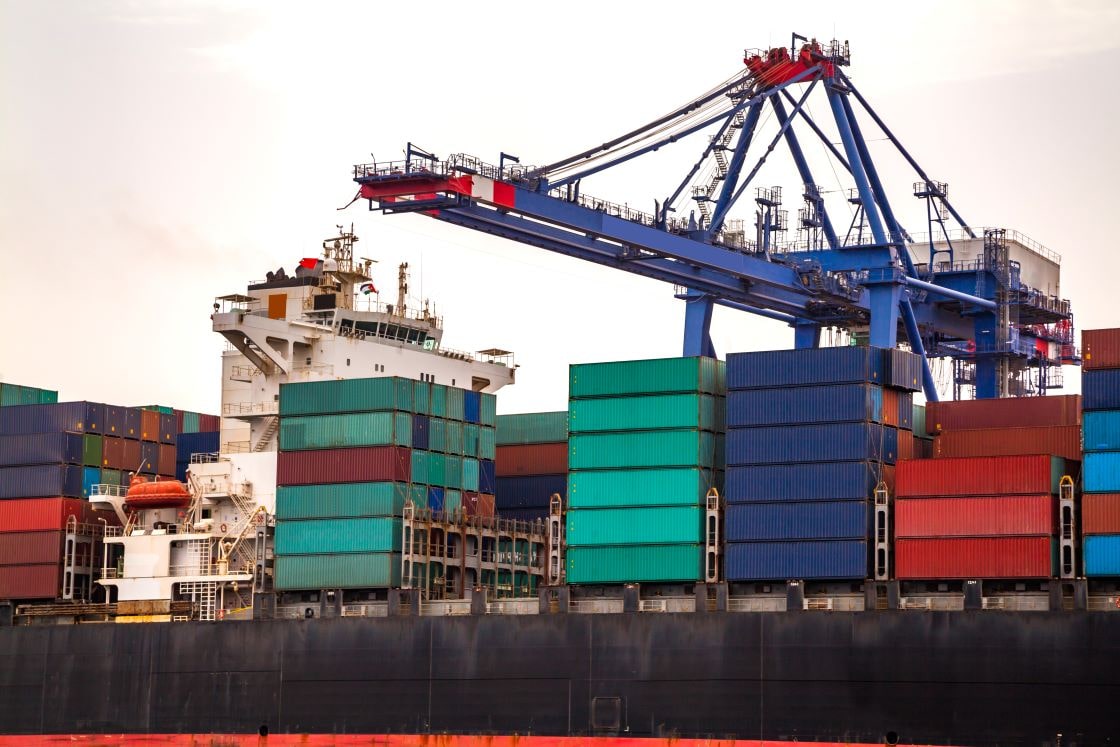 Brexit imports and exports
12 November 2020
---
From 1 January 2021, the UK will operate a full external border with the EU, which will entail major changes for imports and exports to and from the trading bloc. From 1 January 2021, declarations will be needed to import or export specific (limited) goods categorised as 'controlled'. However, for non-controlled goods brought from the ...
What Our Customers Say
"We started using AccountancyManager in 2018 and haven't looked back! Using AccountancyManager has transformed our practice - more time to spend on the numbers and admin processes streamlined - one happy practice!"

"AM completely revolutionised my practice overnight. I used to spend hours preparing engagement letters, chasing information and reminding clients of key dates. Now I spend less time doing admin and more time doing client work."

"Since switching to AccountancyManager, I now have a sense of comfort in knowing that all client details, tasks and documents are in one place, which is easily accessible. Client onboarding is a swift, simple process that appears slick and professional to our new clients."

"AccountancyManager has saved the practice heaps of time when keeping track of deadlines & we've found the other features (e.g. time recording, client sign-ups) helpful to have all in one place."
Our users have described AM as revolutionary.
Find out why by signing up to a free 30-day trial.
Free 30 Day Trial