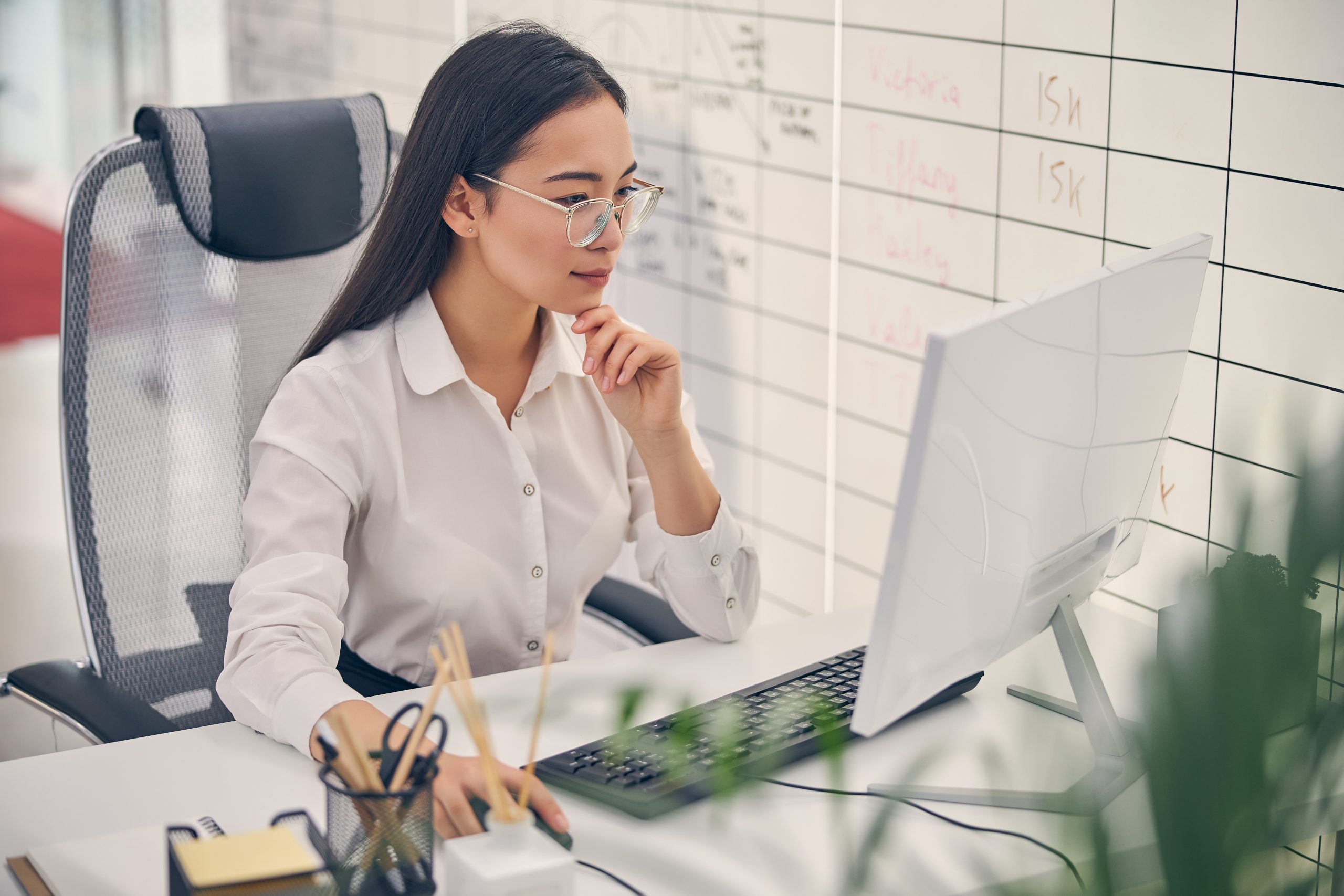 New HMRC one-stop online shop provides taxpayers with tax relief information
17 May 2022
---
HMRC has launched a new one-stop online shop designed to provide taxpayers with information on the tax reliefs and financial help available from HMRC. In a new section of the GOV.UK website, HMRC has listed financial support available to ensure individuals are not missing out. There is guidance on relief for childcare and work-related expenses, as ...
What Our Customers Say
"We started using AccountancyManager in 2018 and haven't looked back! Using AccountancyManager has transformed our practice - more time to spend on the numbers and admin processes streamlined - one happy practice!"
"AM completely revolutionised my practice overnight. I used to spend hours preparing..."