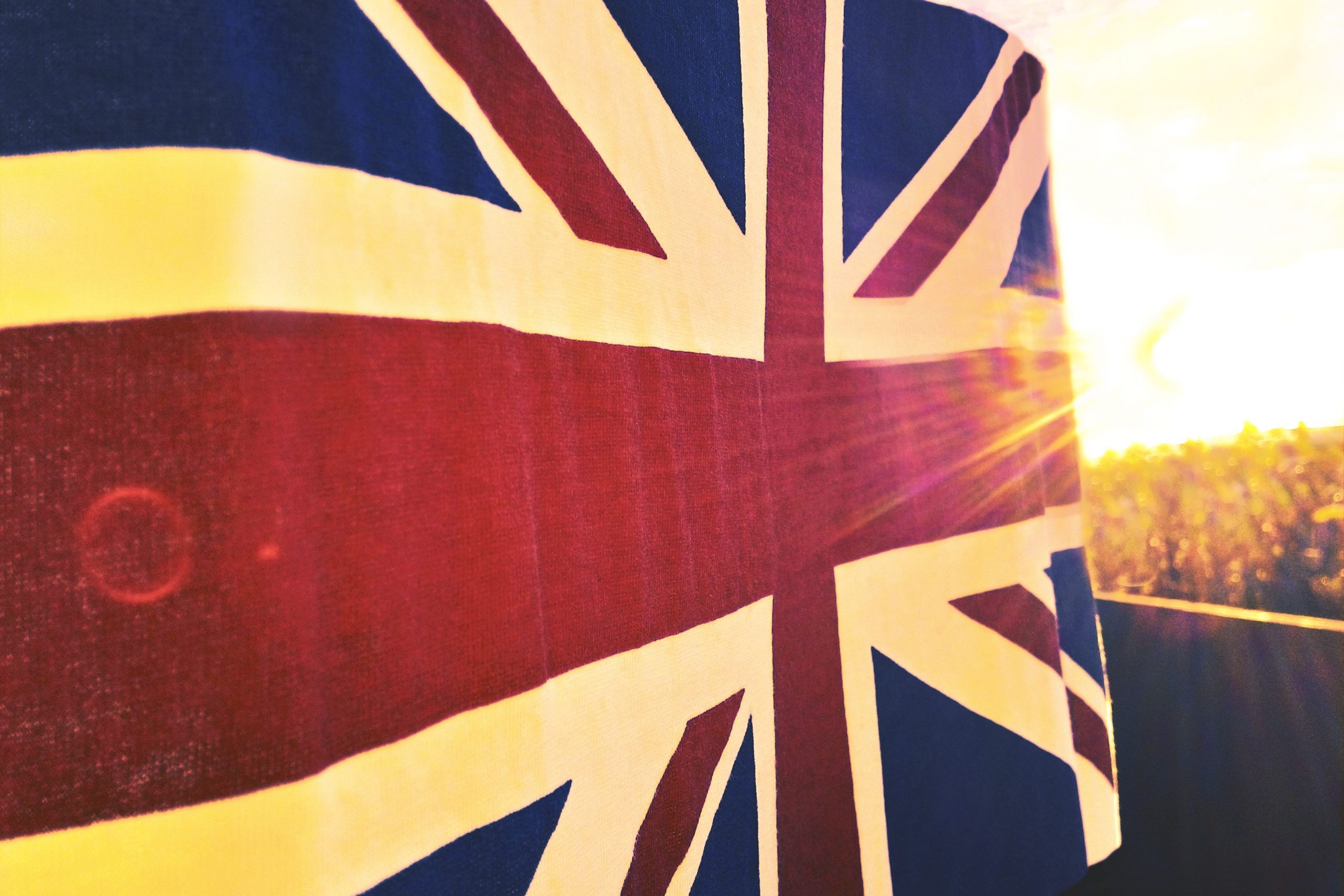 IMF warns UK is set for slowest rate of growth of G7 countries
14 August 2022
---
The International Monetary Fund (IMF) has warned that the UK faces the slowest rate of growth in the G7 next year. The IMF predicts that UK economic growth will fall to 0.5% in 2023, which is considerably lower than its previous prediction of 1.2%, which was forecast in April. Russia's invasion of Ukraine and the ...
What Our Customers Say
"Since switching to AccountancyManager, I now have a sense of comfort in knowing that all client details, tasks and documents are in one place, which is easily accessible. Client onboarding is a swift, simple process that appears slick and professional to our new clients."
"AM completely revolutionised my practice overnight. I used to spend hours preparing..."