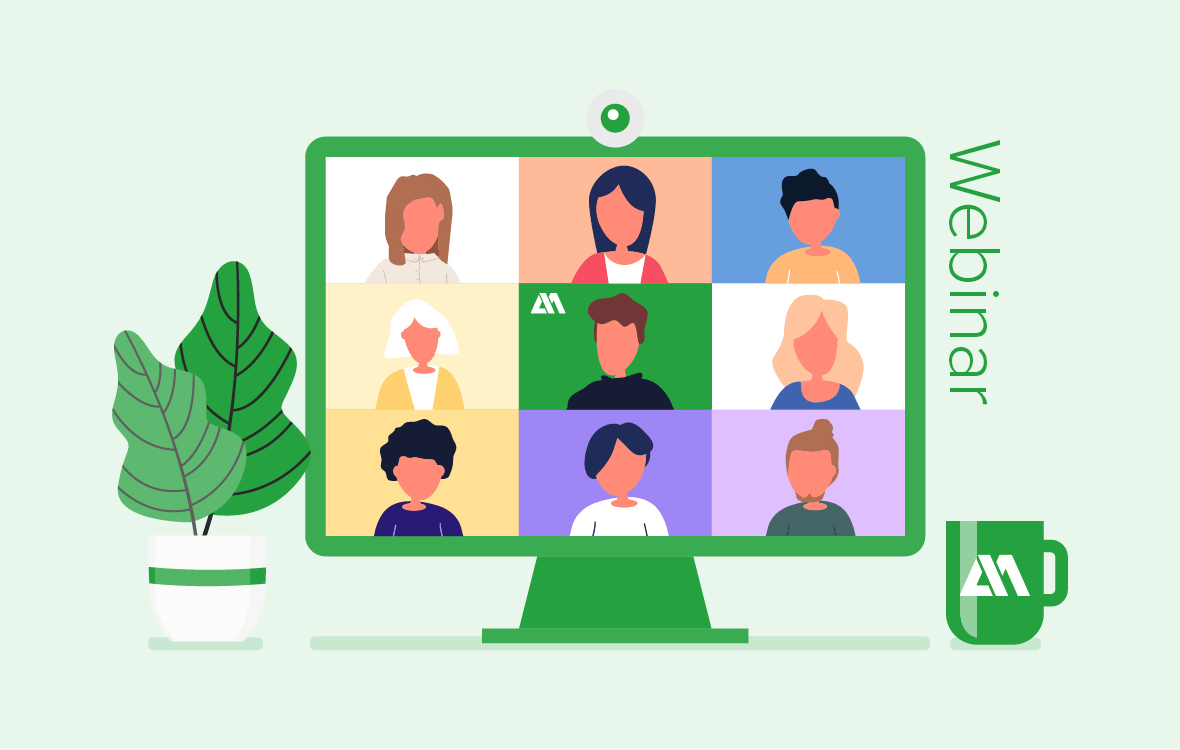 Want to see AccountancyManager in action?
Want to see AM in action?
Join Alan, Hayley, Marcus, Neil or Nevdish for a free demo. They'll run you through the entire system, with a brief introduction to the company and a dedicated Q&A at the end. It's a great way to get a sense of exactly how AM can streamline your onboarding, organise your practice and save you time.
Choose your date
| | |
| --- | --- |
| Friday December 8th | 3-4pm |
| Wednesday December 13th | 3-4pm |
| Friday December 15th | 3-4pm |
| Wednesday December 20th | 3-4pm |
| Friday December 22nd | 3-4pm |
| Friday December 29th | 3-4pm |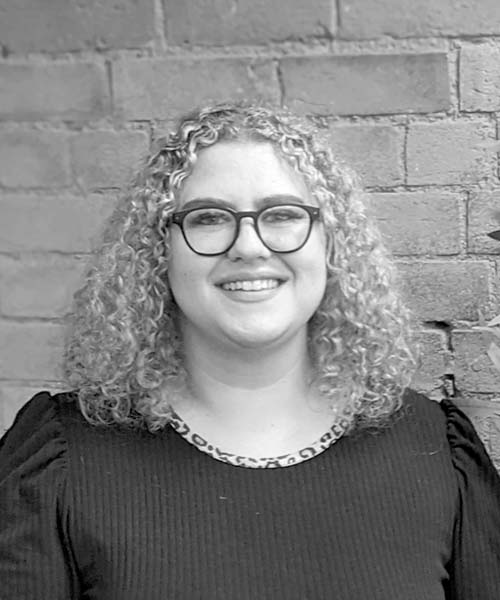 Hayley
Hayley brings with her a wealth of customer-focussed experience from a variety of backgrounds, she also brings a bundle of fun so keep an eye on your inbox! She is a true creative at heart and loves nothing more than putting on a Pink Floyd vinyl and getting her crafts on.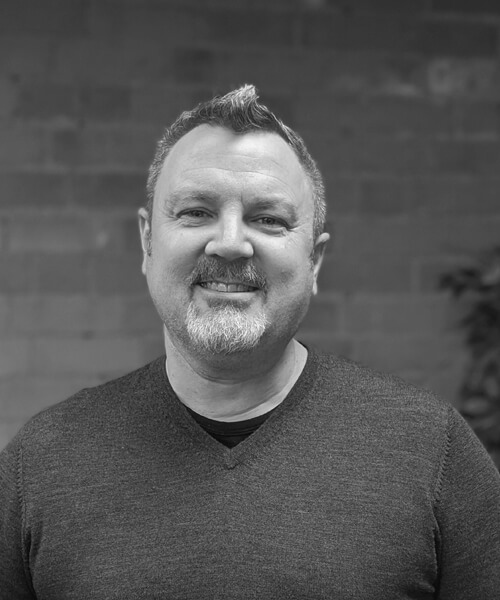 Marcus
Marcus is AccountancyManager's Head of Sales. He's the go-to for 'trickier' practices, and also has all the know-how on AML and risk assessments. Marcus is a fan of big loudspeakers and holidays with no wifi.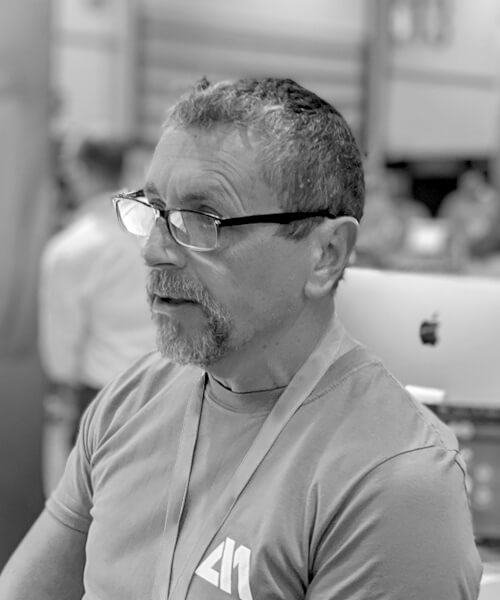 Alan
Alan has been delivering AccountancyManager demos for more than two years, both online and at events, where you may have seen him. We heard a rumour Alan has a band, but can't confirm - you'll have to ask him.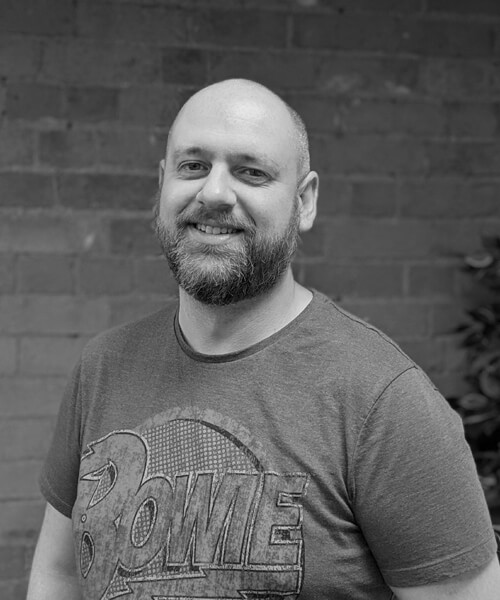 Neil
Neil is an Account Manager with top-notch knowledge of our software. He works closely with the Support and Development teams to continue to meet the needs of each individual accountancy practice. He's also a firm believer that the 90s was the best decade for music.
Nevdish
As well as providing outstanding service to prospective users, Nevdish also works closely with the Support Team to ensure a smooth and simple user experience. She loves a good box set and is a self-confessed online shopaholic.